Company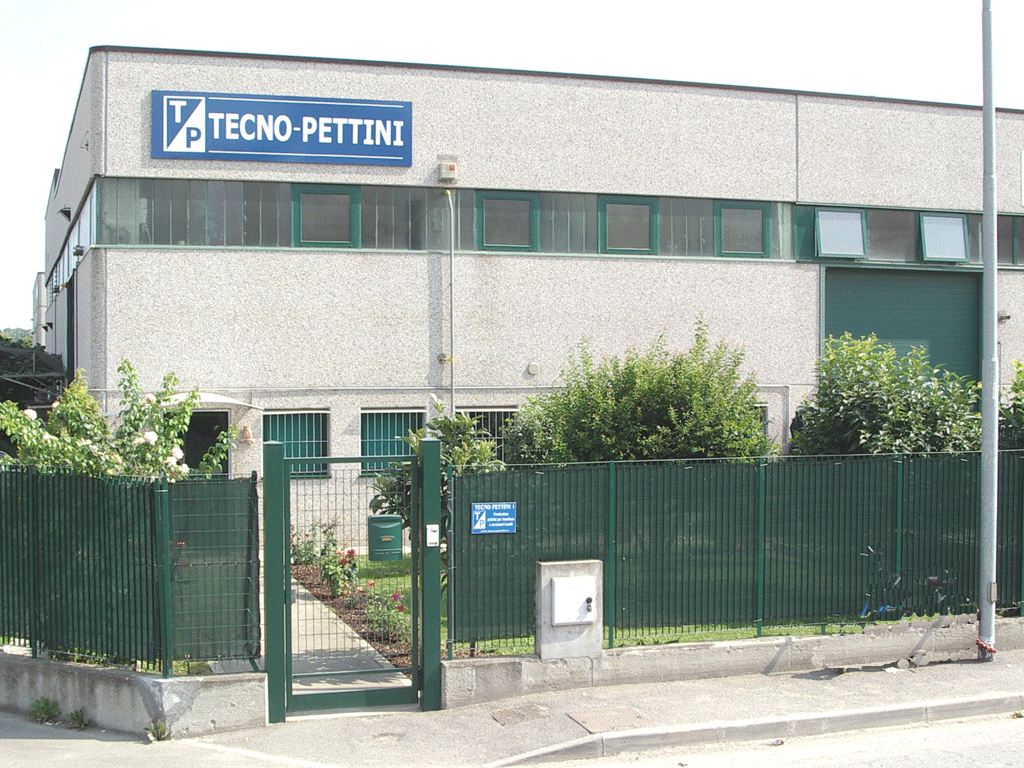 Since 1953 Tecno Pettini operates in the Italian and international market.

Our Company has soon become synonymous of quality and reliability in reeds sector.
Satisfy all exigence is a feature of our work.

We have a complete range of reeds and accessories for every textile equipment.
Thanks to our technology we can offer the right product at the right time.
.
Materials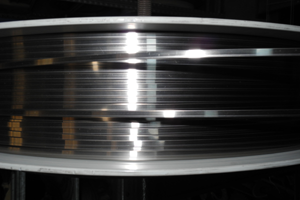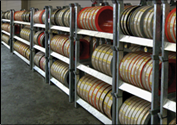 Steels with high wear resistance properties •
High mechanical strength •
Absolute stability and dimensional accuracy, rounded edges.
AISI 430 - L800 tempered •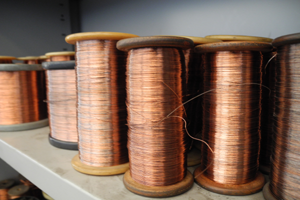 Metal wire (copper-plated steel) for the manufacture of all types of combs. We have a wide range of diameters depending on the density required by the customer.